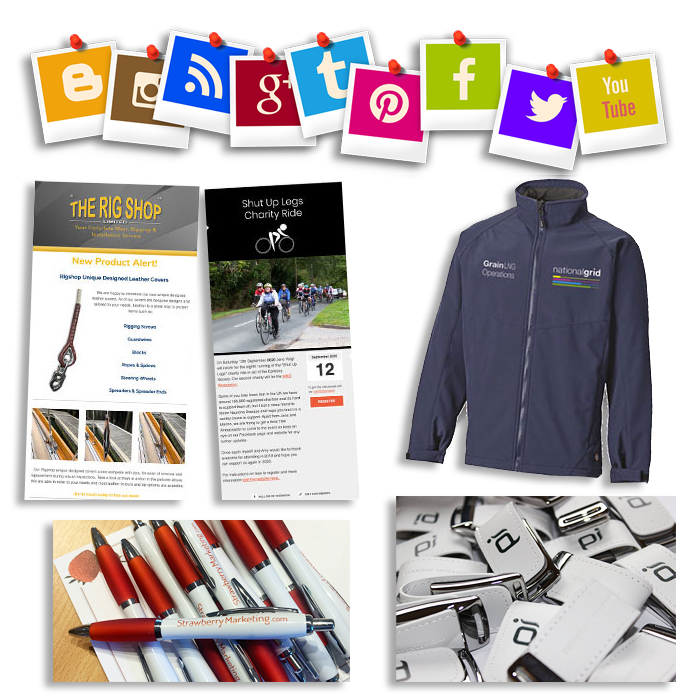 Covering all aspects of marketing
Everything from social media management & email campaigns to branded stationary & clothing
Let's be honest, marketing is a broad term. There are so many aspects to it that it can seem daunting to know where to start, and what areas would be beneficial to your business.
After starting out specialising in the marine industry in 1989, Strawberry have branched out to all business sectors ranging from small local shops to worldwide furniture designers and more. We have a wealth of experience in marketing and can help advise what would best suit your business.
Whether it's regular social media management, email campaigns, branded stationary & clothing, exhibitions stand items, website management, and more…. Strawberry have you covered!
Email Campaigns
Keep in touch with your important clients
Get Social
Full social media management support
Merchandise
Merchandise designed for your brand
Strawberry can help with any part of your marketing strategy, from as little as scheduled social media updates to a monthly marketing package of email marketing, web updates, social & more!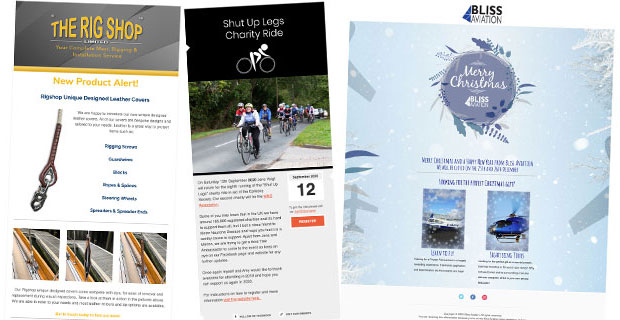 Email Marketing
Email marketing is a great way to keep in touch with your clients. We can create a beautifully designed template with your branding, manage various client lists and create and send out various campaings.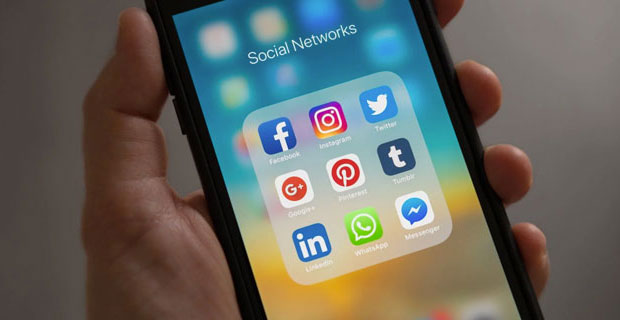 Social Media Management
Social media is one of the most important aspects of marketing! We offer a range of social services from a rebranding on all platforms to regular monthly updates and paid advertsing management.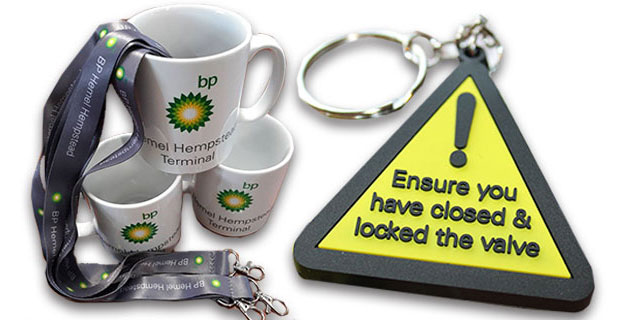 Branded Merchandise
Branded merchandise is one of the popular ways to promote your business. There are so many options to choose from, ranging from branded pens, USBs, bottle, keyrings, bags, mugs, lanyards and much more!
Photography & Video Editing
We offer a range of photography and video services, from photographing and editing catalogue items to filming and editing short promotional videos ideal for YouTube or internal circulation.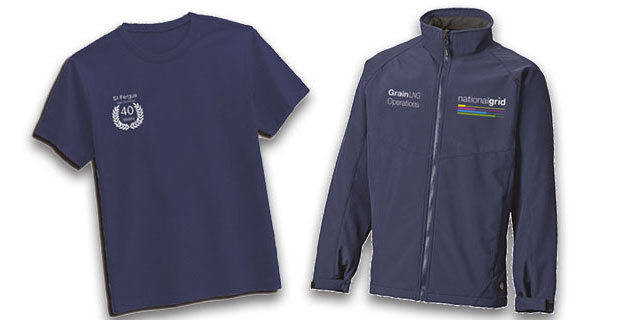 Personalised Clothing
Branded clothing is often essential as part of a uniform or often just to promote your business and/or event. We offer a huge range of clothing items with unique branding, including screen printing to embroidery.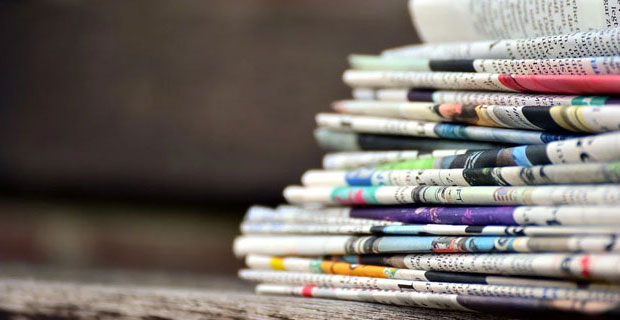 Press Reports
Press Reports are an ideal way to get your news out there to the public and possible new clients. We can compile and manage lists of relevent media and compose reports that grab attention.