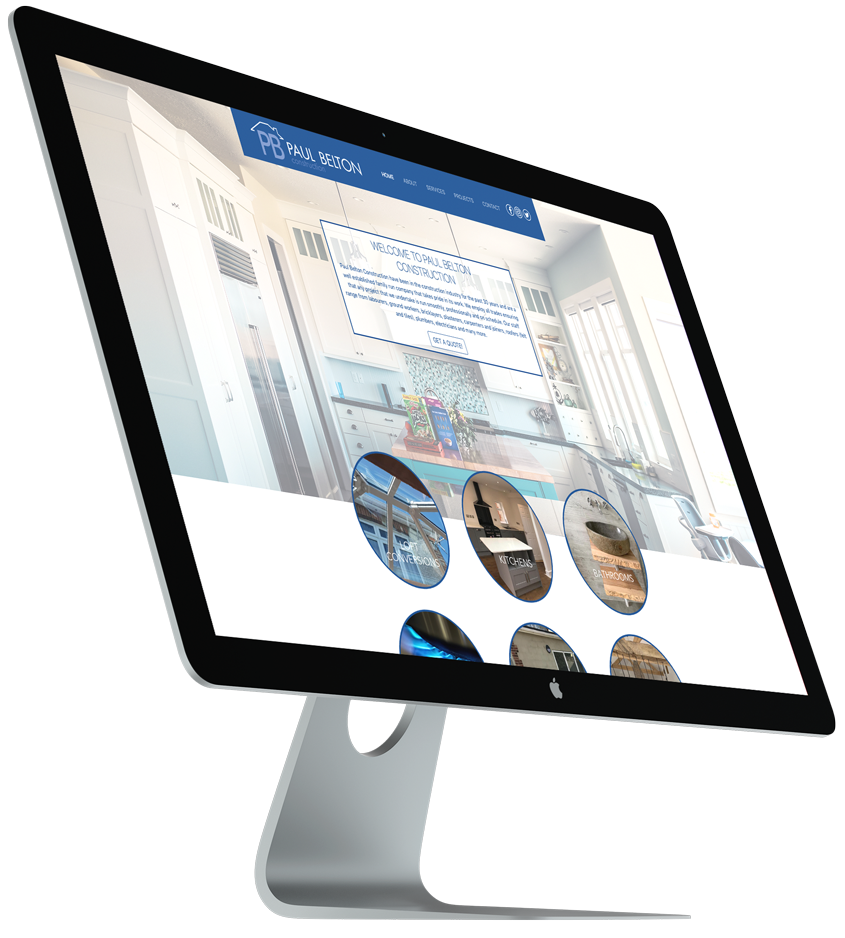 Full website design, development & management
Stunning websites and round the clock support
We design and manage many websites. We can offer help and advice to develop your site and optimise for the best search engine success. Our team also have broad user experience and user interface knowledge, making your site as user friendly as possible.
Any new client will probably look at your website before buying. It is important to make sure your site is up to date with all the latest information. It is also important that your website is optimised for a range of different devices.
All our sites are bespoke, custom built sites, we do not use templates. We also ensure that all our new builds are mobile optimised. We offer web hosting packages for our clients, with some of the most reliable services in the industry. We can control all services to and from the website, and manage your domain names and their renewal.
Various levels of email services are available starting from a basic 20MB mailbox, up to advanced 5GB, where you can send and receive your mail anywhere, anytime, using dedicated outgoing mail servers.
Hosting
Various website and email hosting opitions. 
SEO
SEO support for new or existing sites.
Analytics
Monthly reports to keep track of your visitors.
Want to see more? Check out some of our website projects below!