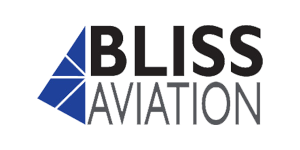 Poster & social media promotional designs for Bournemouth based Bliss Aviation
It's not just print design that can have an impact, great designs for your social platforms are also essential. Whether it's a seasonal offer or just something to catch they eye, having great visuals increases your overall reach rate on platforms like Facebook and Instagram.
We can provide unique designs perfect for professional print or compressed and resized for various online uses.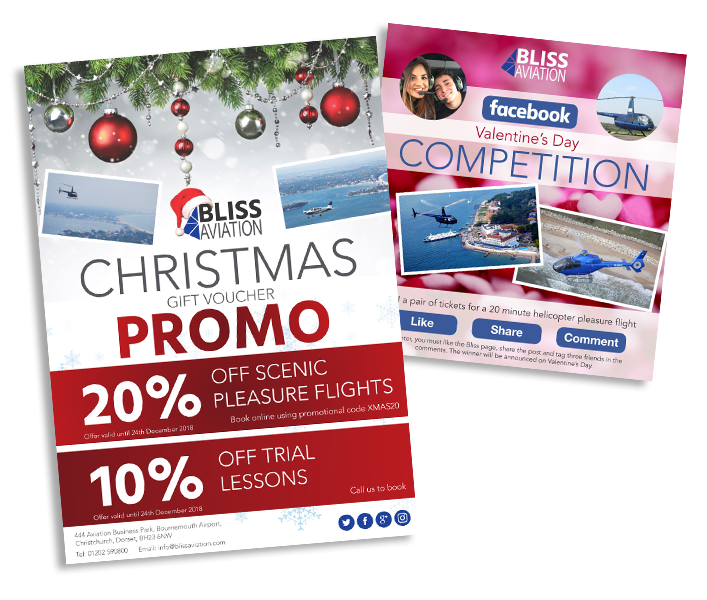 Get in touch to find out more about what we can do for you!