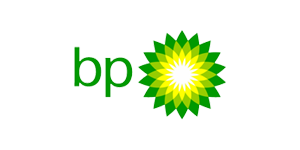 Various items from warning cards to large magnetic wall displays
We work with many oil and security terminals throughout the country, providing unique designs for leaflets, flyers and comprehensive safety manuals. We also specialise in bespoke printed items so whatever your requirements, we can produce them!
We've designed and produced many items for BP terminals, including leaflets, bespoke made A frame presentation flip charts, plastic lanyard cards, NCR log books, safety brochures and much more.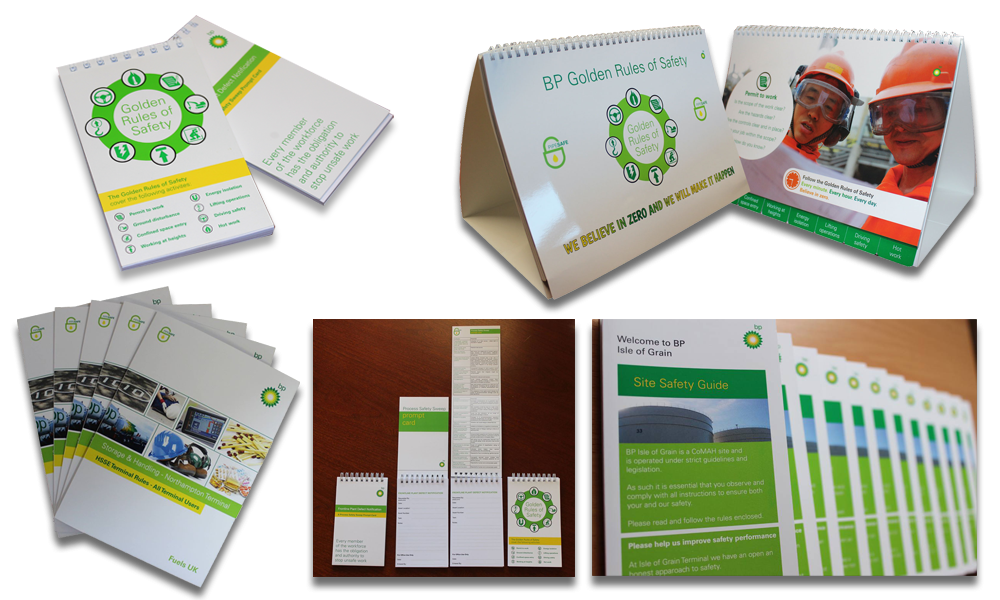 Get in touch to find out more about what we can do for you!