Cooling & Heating Solutions Brochure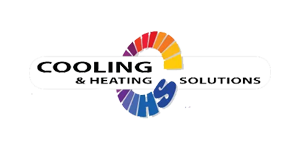 A4 promotional brochure for Cooling & Heating Solutions
Cooling & Heating Solutions wanted a beautifully designed brochure to hand out to both exiting and potential customers, and also as something for people to take at exhibitions and shows. While large comprehensive brochures and catalogues are great, it can also be beneficial to have something not too content heavy, to showcase quickly and visually the services you offer. Mission accomplished.
A matt lamination and areas of spot UV gave these brochures a beautiful and professional finish too.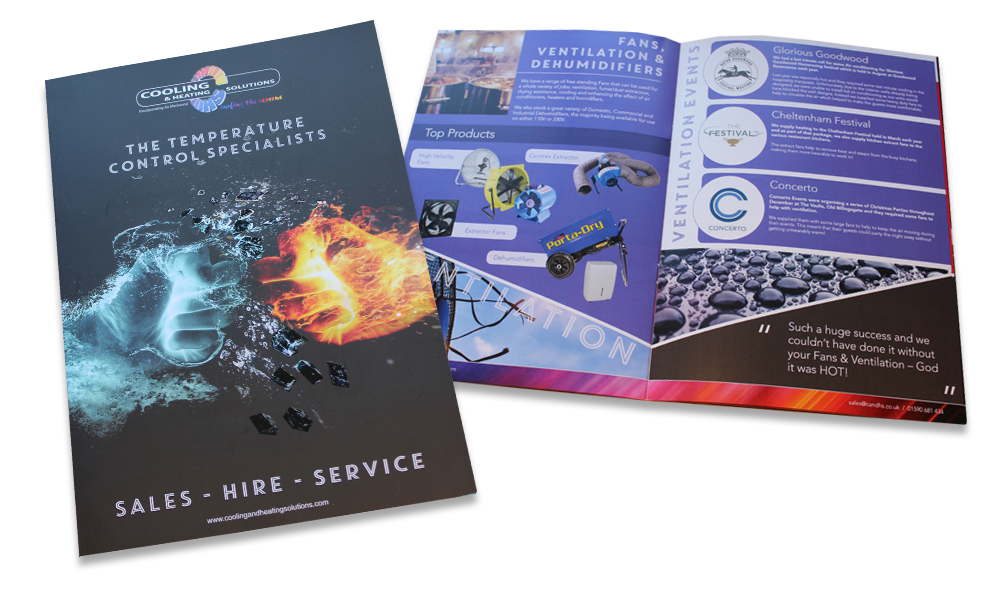 Get in touch to find out more about what we can do for you!