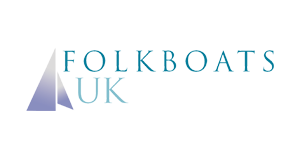 Promotional flyers for Lymington/Milford based Folkboats UK
Folkboats UK, based just outside of Lymington, provide a huge variety of services to Folkboat owners including repairs, storage and technical support. Tony has been working with these boats for over 20 years and if a fountain of Folkboat knowledge!
Folkboats UK wanted something for their existing and potential customers to take away with them, showcasing what services they offered. After putting together various designs we moulded ideas from all of them into a beautiful final design.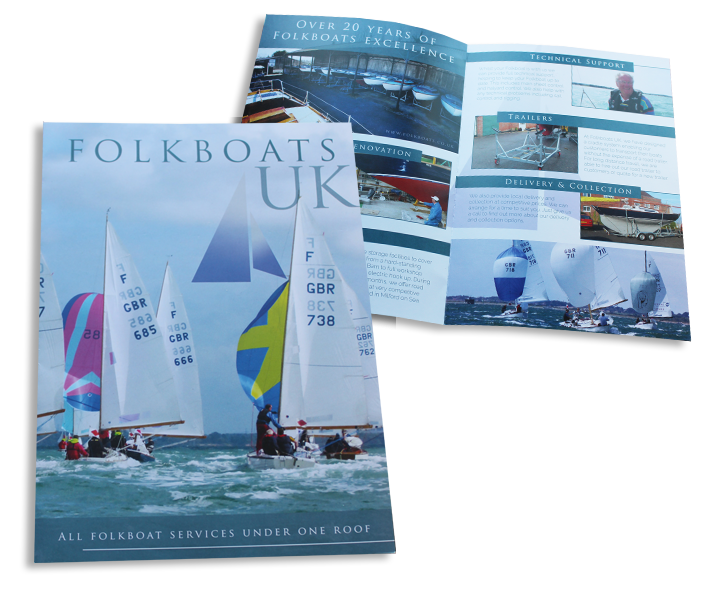 Get in touch to find out more about what we can do for you!