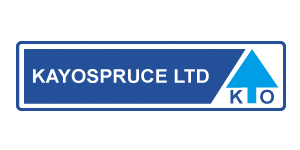 From business cards & leaflets to a comprehensive catalogue and sample brochures
Kayospruce, based in Fareham Hampshire, is a leading supplier of high performance materials and accessories for the marine and leisure industries. 
Over the years we've worked closely with Kayospruce to produce a number of promotional items, ranging from basic flyers and brochures, to comprehensive catalogues. Their designs are always clean and modern, reflecting the quality and style they provide.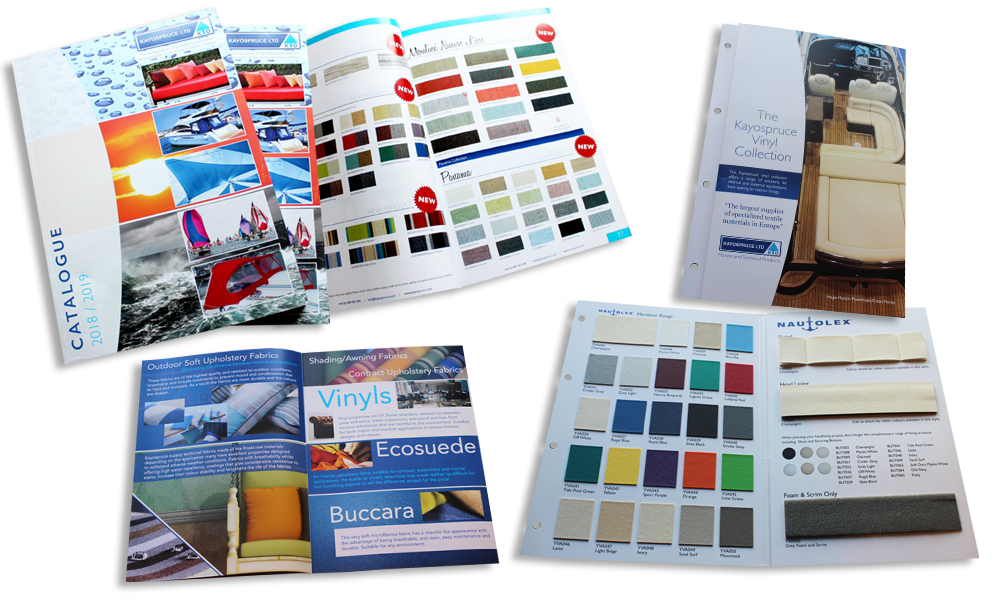 Get in touch to find out more about what we can do for you!