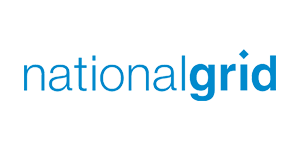 From leaflets to comprehensive safety guides for National Grid
National Grid have many busy terminals in the UK, and their commitment to safety and communication on site is constant.
We've worked closely with a number of National Grid terminals for many years, providing a huge variety specialist designs and print items including comprehensive map drawings, safety packs & manuals, flyers & leaflets, display boards, promotional items and much more.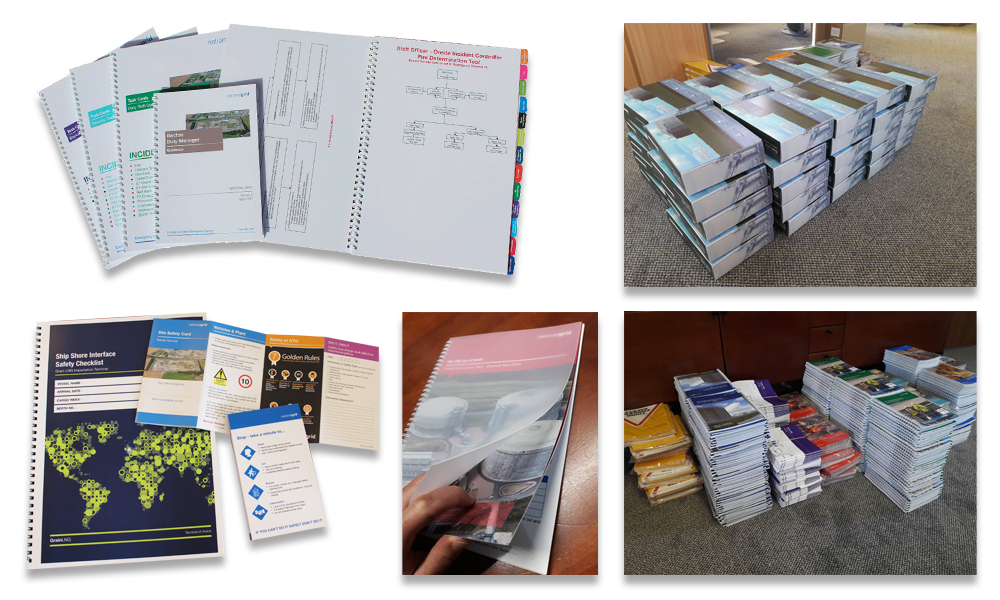 Get in touch to find out more about what we can do for you!