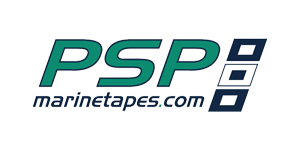 Several brochure & packaging designs for Southampton based PSP
PSP Marine Tapes have been producing a comprehensive range of marine tapes for the boat owner, chandlery, boatbuilder and sailmaker for over 30 years.
We've designed and produced many items for PSP, including posters, flyers, packaging, PVC banners & exhibition items, and much more. A strong brand identity is important for all companies, and this is something that PSP showcase in all their promotional items.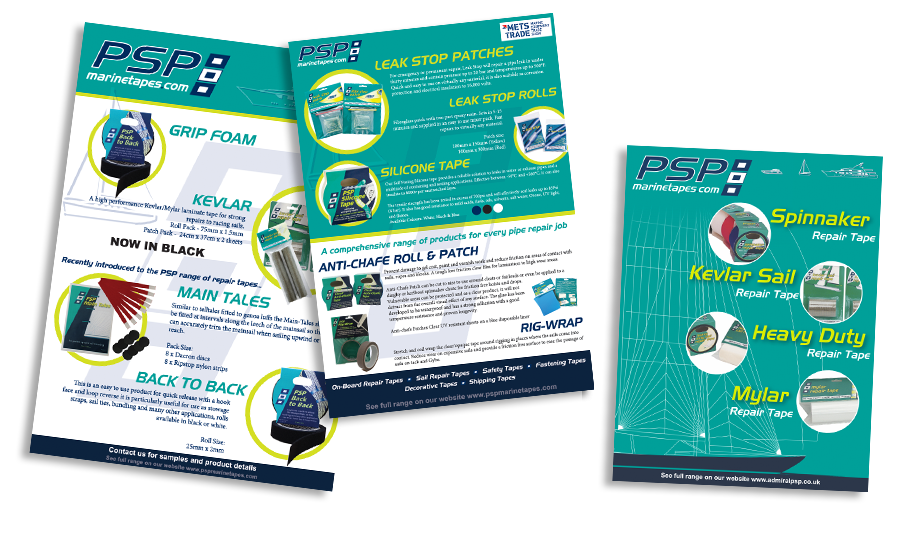 Get in touch to find out more about what we can do for you!