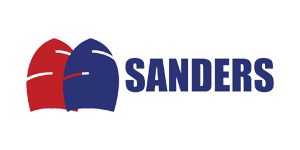 Various advert & promotional designs for Lymington based sailmakers
Sanders are not only expert sail makers, but they design and produce various covers and accessories too. They specialise in classic, one design and racing sails, and have a reputation not only in the local area but throughout the UK and beyond for truly superior sails.
We've worked with Sanders for years, designing and producing many magazine adverts, social media posts and branded clothing. Other projects also include video editing, photography and animated GIFs.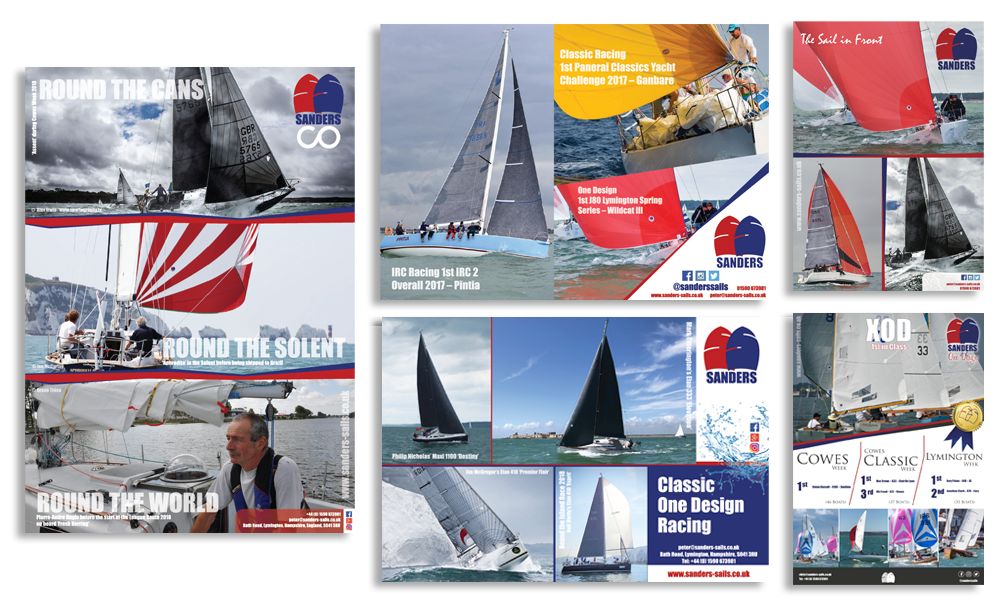 Get in touch to find out more about what we can do for you!