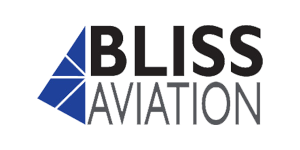 New website for Bournemouth based Aviation School.
Bliss Aviation are a flight school and training centre based at Bournemouth Airport, Dorset. They provide many services, from flight lessons, courses, and pleasure flights in and around the beautiful Dorset coastline.
Bliss needed a new responsive website which would easily flip from helicopters to airplanes for ease of use. We also manage their social platforms and send out monthly newsletters to keep their clients in the loop!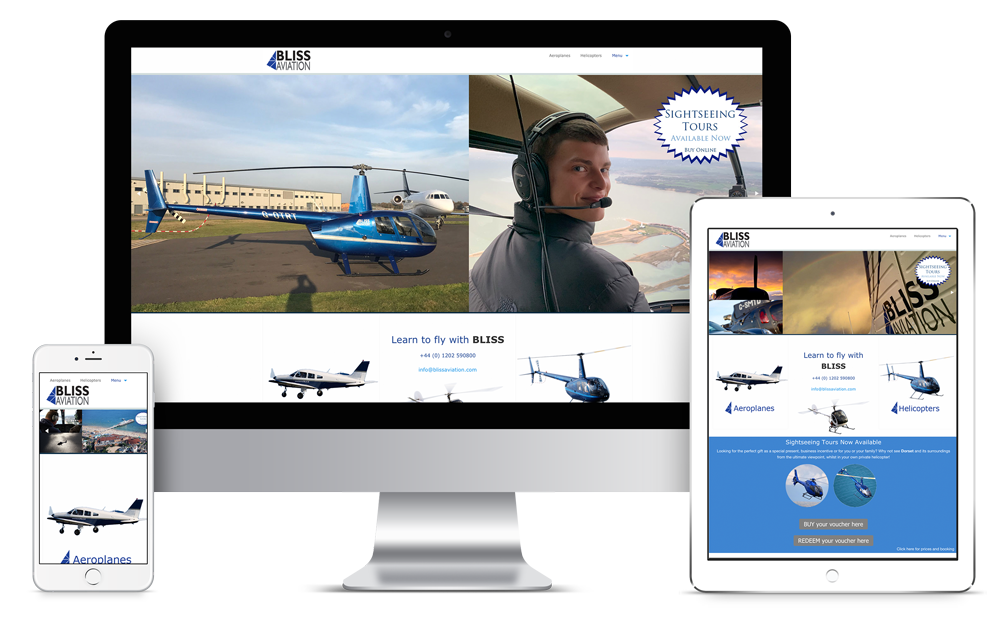 "Friendly, creative, flexible and helpful – What more do you need!"
Toby Ashfield, Operations Supervisor
Get in touch to find out more about what we can do for you!