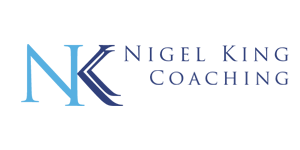 New logo & website for business & sports coach Nigel King
After spending years in the professional sailing industry Nigel moved his attentions to sport and business coaching, working closely with groups and individuals in both the sport and business sectors.
Nigel needed some eye catching branding, a new logo and a new website. After working through various ideas we created a smart new logo and then built his website to the required spec.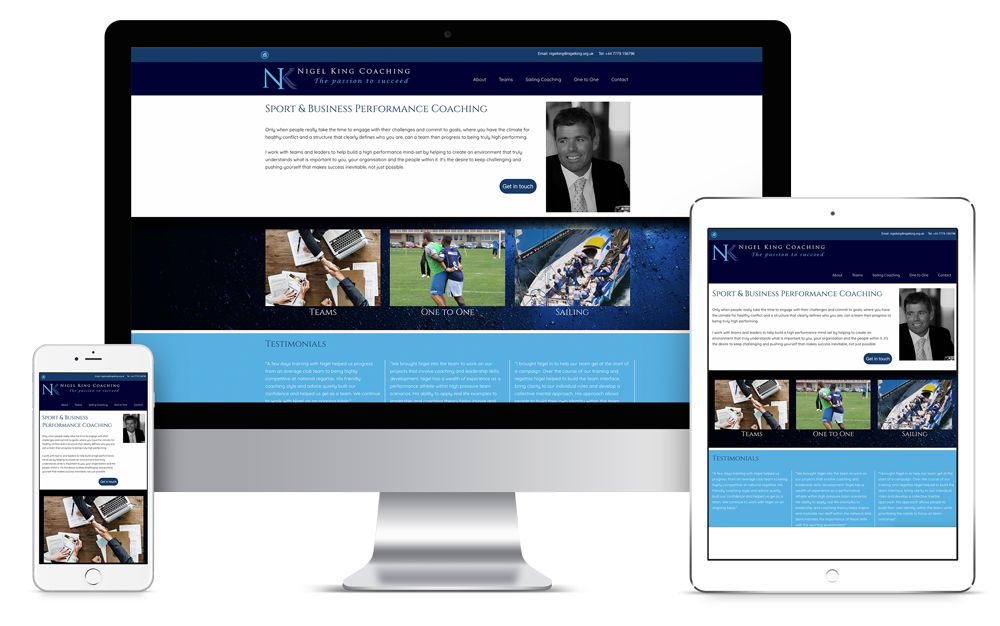 "Only when people really take the time to engage with their challenges and commit to goals, where you have the climate for healthy conflict and a structure that clearly defines who you are, can a team then progress to being truly high performing."
Get in touch to find out more about what we can do for you!