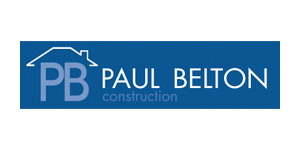 New website for Christchurch based company Paul Belton Construction
Paul Belton Construction are a family run building company based in Christchurch, Dorset. They specialise in all things construction, including, kitchens, electrics, bathrooms, plumbing, conservatories and a lot more. 
After an initial meeting with at Paul Belton, we underwent a complete new website build based on their requirements. The site receives consistently high traffic and the team at PB love it!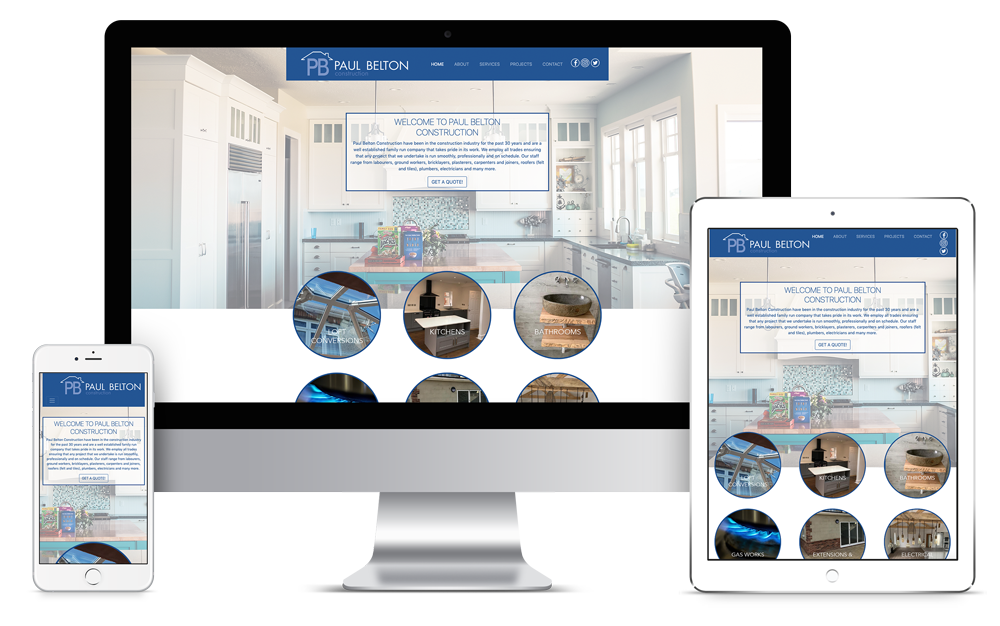 "Paul Belton Construction have been in the construction industry for the past 30 years and are a well established family run company that takes pride in its work."
Get in touch to find out more about what we can do for you!