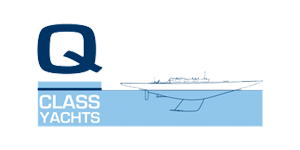 Website for Q Class Yachts. 
Everyone knows about the J Class Yachts, but what about Q Class? OK, they may not be as big and famous but Q Class yachts are on the rise and are now a popular choice for classic style racing! 
With our years of experience in the marine industry we were happy to assist some of the Q team in designing and building them a new website, with emphasis on designs, construction and Class information.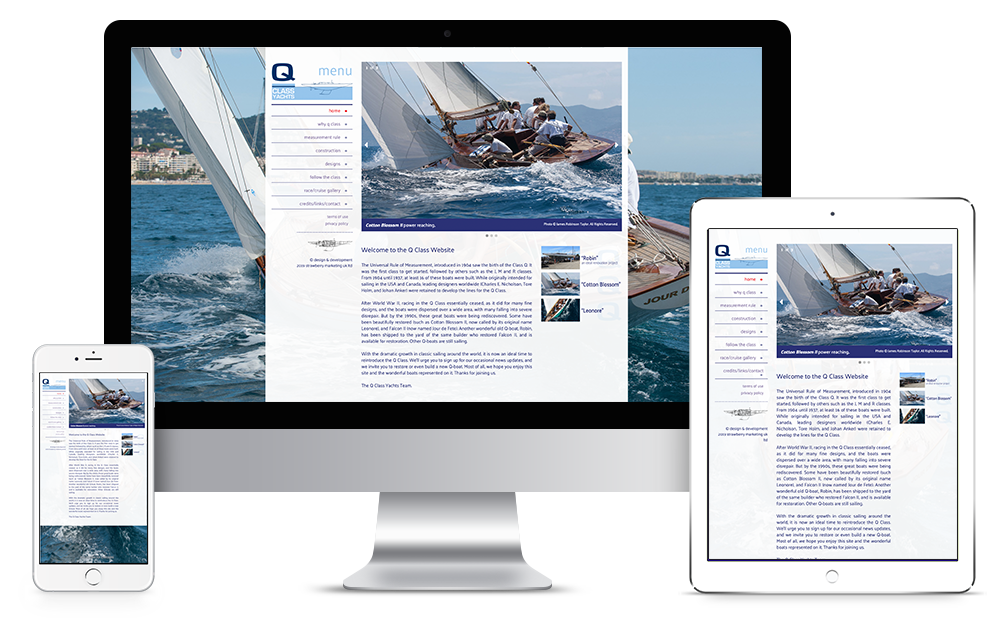 "Q Class offers an excellent opportunity for serious but friendly classic style yacht racing!"
Get in touch to find out more about what we can do for you!