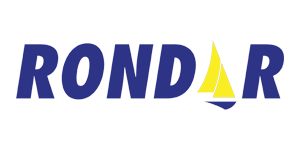 Website for Wiltshire based boat designers and builders Rondar
Rondar have been designing and building raceboats from their Wiltshire base for years, specialising in the K6, Viper, Squib, Sonar, Firefly, Enterprise, 505 and more. They are well known for their quality and service.
Rondar needed a website that they could update themselves and sell their items. We've worked with Rondar for many years designing various magazine adverts and promotional items.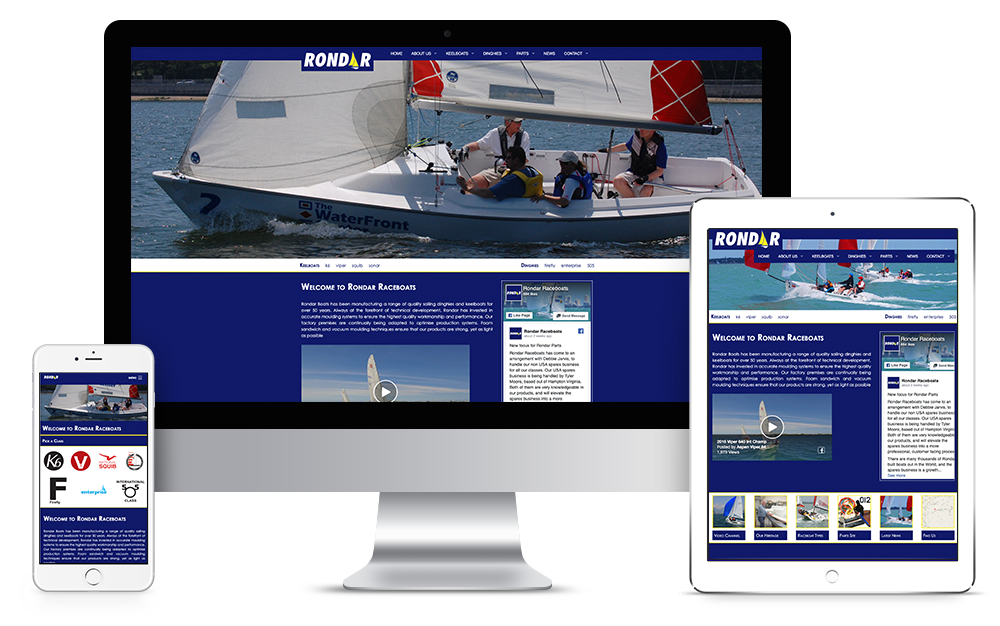 "Rondar Boats has been manufacturing a range of quality sailing dinghies and keelboats for over 50 years. Always at the forefront of technical development, Rondar has invested in accurate moulding systems to ensure the highest quality workmanship and performance."
Get in touch to find out more about what we can do for you!