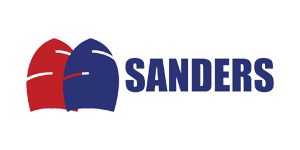 Website for Lymington based sailmakers Sanders
Sanders are not only expert sail makers, but they design and produce various covers and accessories too. They specialise in classic, one design and racing sails, and have a reputation not only in the local area but throughout the UK and beyond for truly superior sails.
Sanders approached us wanting a new website, and with our extensive experience in the marine industry we were more than happy to help! After showcasing a few layout and design options we set sail with a smart new design that attracts loads of visitors and client enquiries.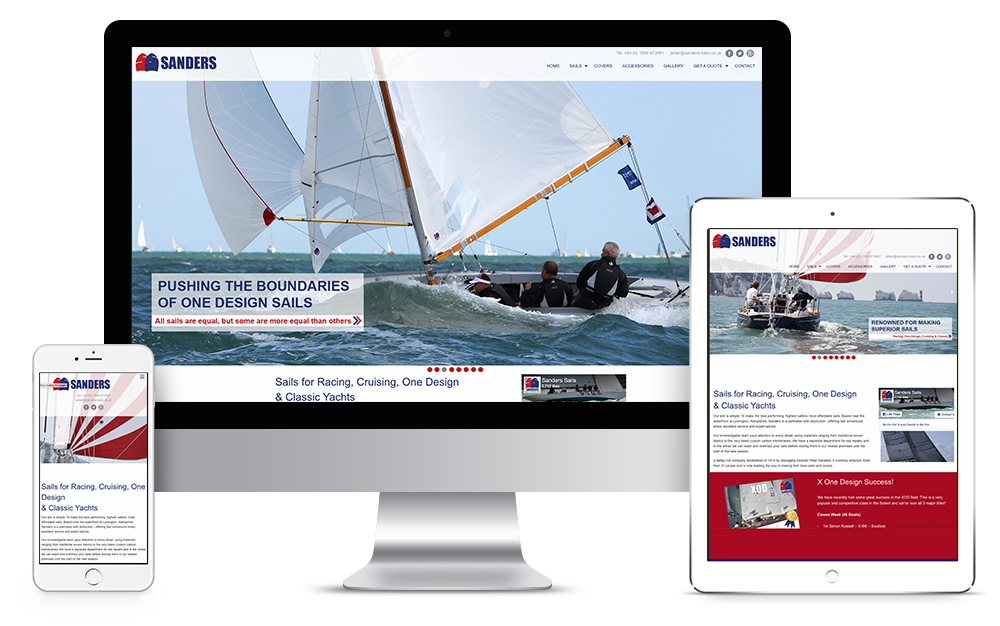 "Strawberry Marketing handle our website and all advertising/marketing needs. From very small social media posts to highly detailed magazine articles – the team at Strawberry are incredibly professional, fast and helpful. Highly Recommend."
Get in touch to find out more about what we can do for you!