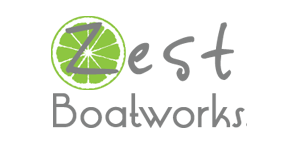 Website for Southampton based boatworks company Zest
Zest Boatworks specialise in Dinghy & Boat Repair, Paintworks, Mould Manufacturing and Deck Refurbishment, and have over 35 combined years of experience with all types of boats.
Zest needed a new website and we were happy to help. Sticking with their signature zesty green branding we created a modern looking site which showcases many of their projects along with an online shop to clients can purchase various items.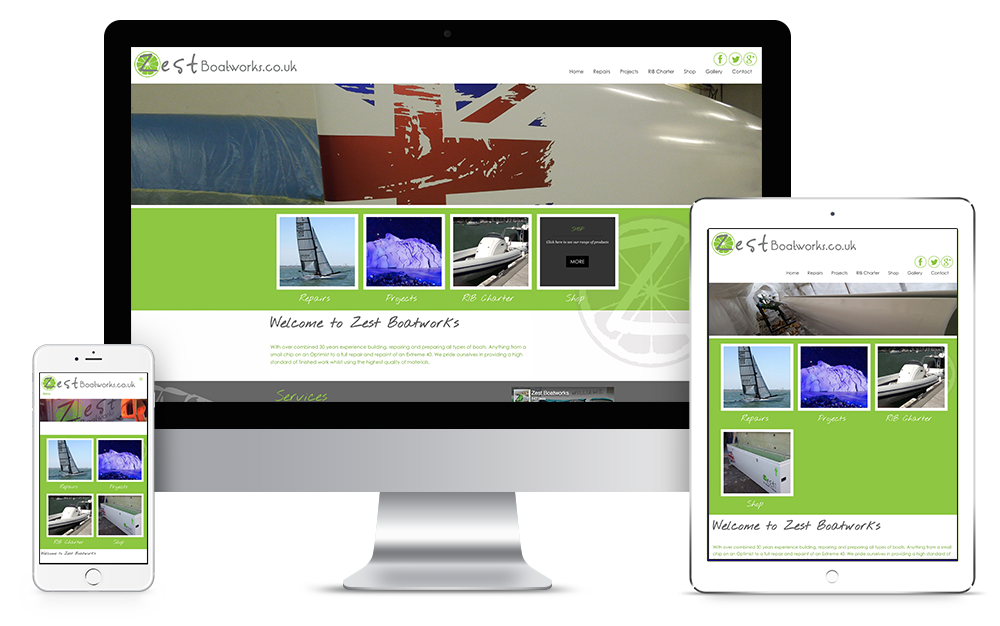 "With over combined 35 years experience building, repairing and preparing all types of boats, anything from a small chip on an Optimist to a full repair and repaint of an Extreme 40."
Get in touch to find out more about what we can do for you!